Designing Digital Theaters of Transparency – PhD project.
An inquiry into the politics of transparency in open government. With a fieldwork at Etalab, the french open data task force. My methodological framework is drawing on science & technology studies and design research. I am supervised by Noortje Marres and Nate Tkacz from the Center for Interdisciplinary Methodologies at Warwick University (Coventry, UK).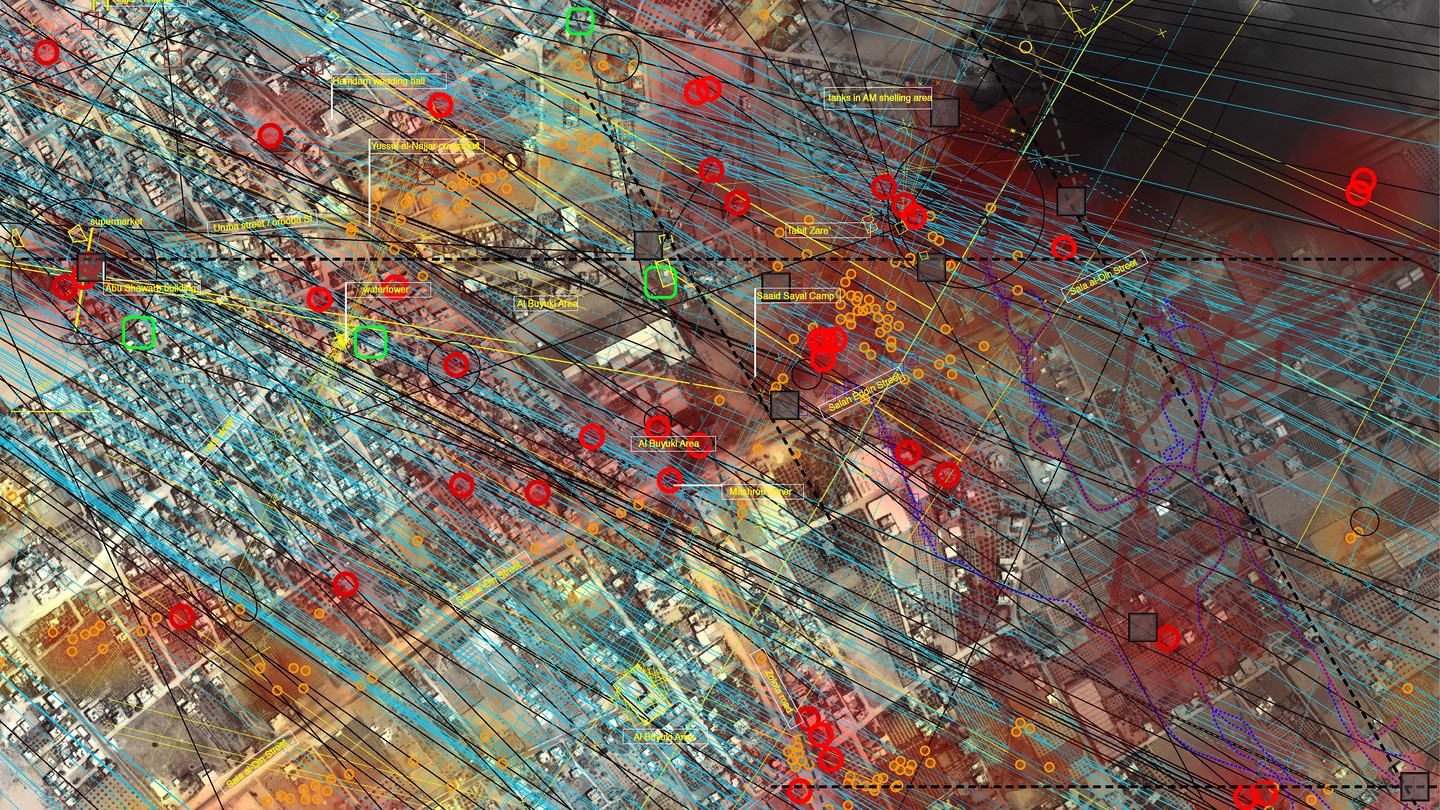 Publications linked to my PhD :
Heuristic Provocations – trolling as probing as research :) 
Addressing critical issues on technologies through the creation and participation in speculative design methods and workshops. Project in collaboration with Robin de Mourat (devsigner at Sciences-Po Medialab and PhD student at Université Rennes 2).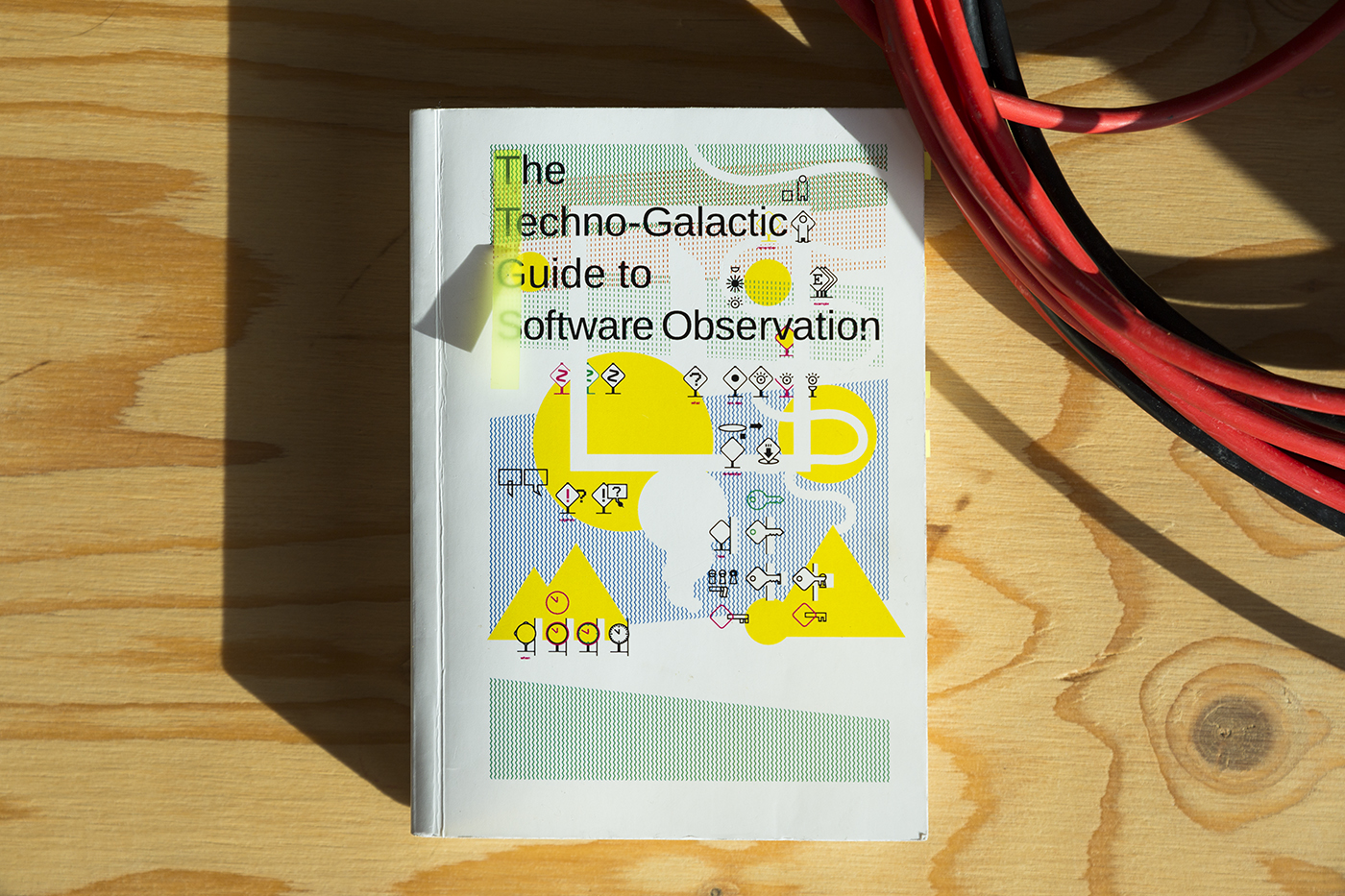 Publications linked to this project :
[forthcoming] "Gestes trolls et théâtralité du social". Essai de Loup Cellard dans le livre Prose Postérieure. Le courrier électronique d'une instructrice d'aérobic sauvage et grotesque. Un livre de l'artiste Laëtitia Jasserand. Edité par Les Commissaires Anonymes.
"Interface Détournement" in The Techno-Galactic Guide to Software Observation. Compiled by Peggy Pierrot, Anita Burato, Christoph Haag, Michael Murtaugh, Femke Snelting, Seda Gürses. Edited by Constant. 2018.
« Provocations heuristiques : expéditions critiques dans les territoires des revues scientifiques électroniques. Mourat, R. Cellard, L. Royer, M. in Design et innovation dans la chaîne du livre, PUF, 2017.
Creative Data Workers – a research and consulting job.
An inquiry into the politics of data workers and the toxic rhetoric of data science. Project in collaboration with Axel Meunier  (researcher at Sciences-Po Medialab).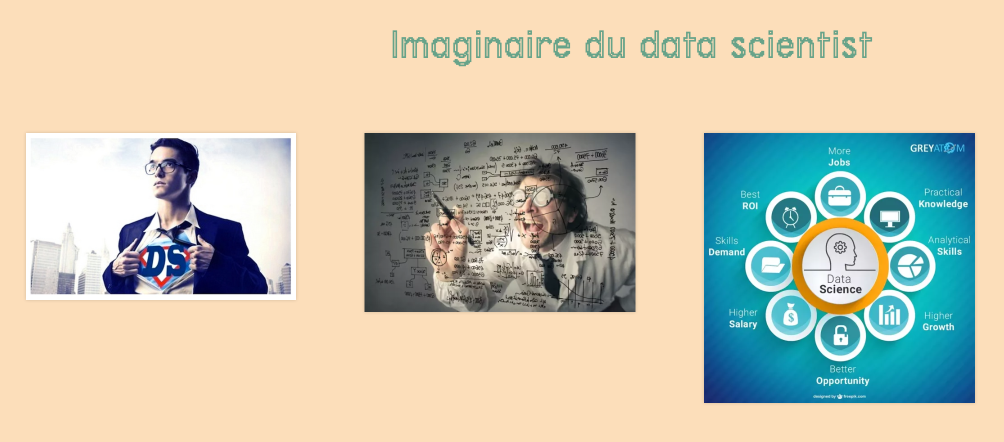 First iteration (2017) : a consulting job for the Master in Digital Sociology « Numi » (Université Paris Est Marne La Vallée). See slides here.